[carousel-horizontal-posts-content-slider]
About us LEEDS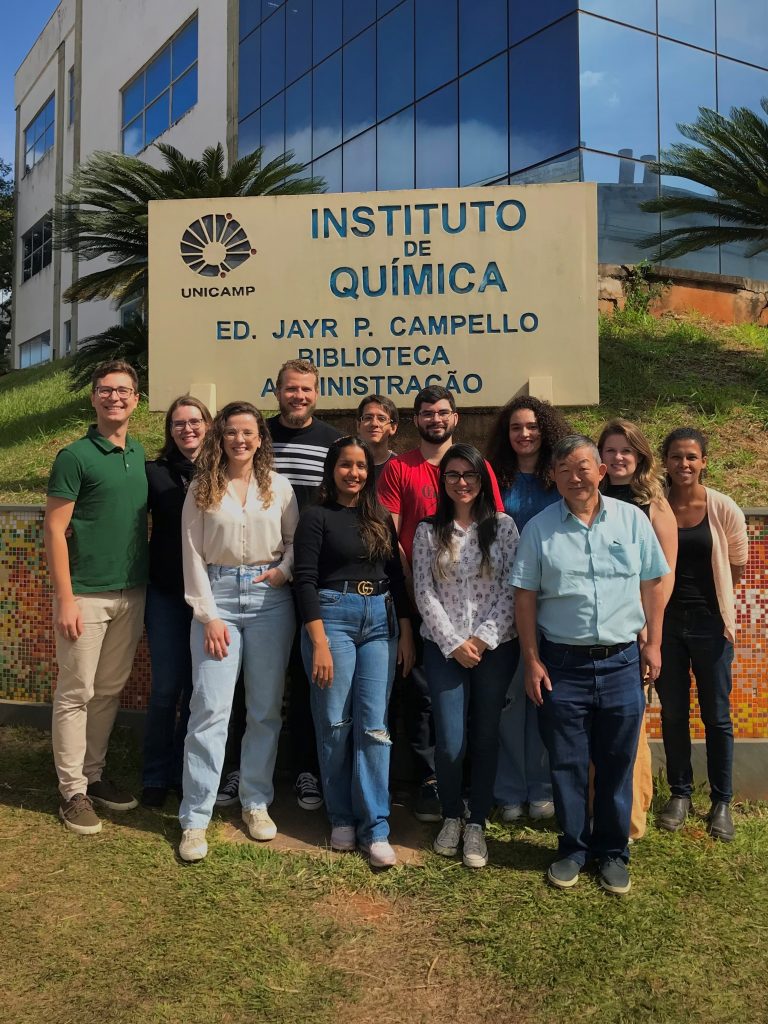 The Laboratory of Electrochemistry, Electroanalytics and Sensor Development (LEEDS) is coordinated by Prof. Dr. Lauro Tatsuo Kubota.
It was founded with the aim of forming human resources in the field of electrochemistry and biosensors, carrying out research on the frontier of knowledge.
LEEDS counts with an excellent research infrastructure and a highly qualified group.
• Potentiostats
 
• Ion chromatographs

• SPR

• SECM
• Wax printer

• Plotter

• ELISA
Apart from these equipments, we have all the apparatus for laboratory routines: incubators, hot plates, rotary evaporator, Milli-Q water purifier, balances, and others.